Free shipping on orders over £85
Subscribe and get 10% off your first order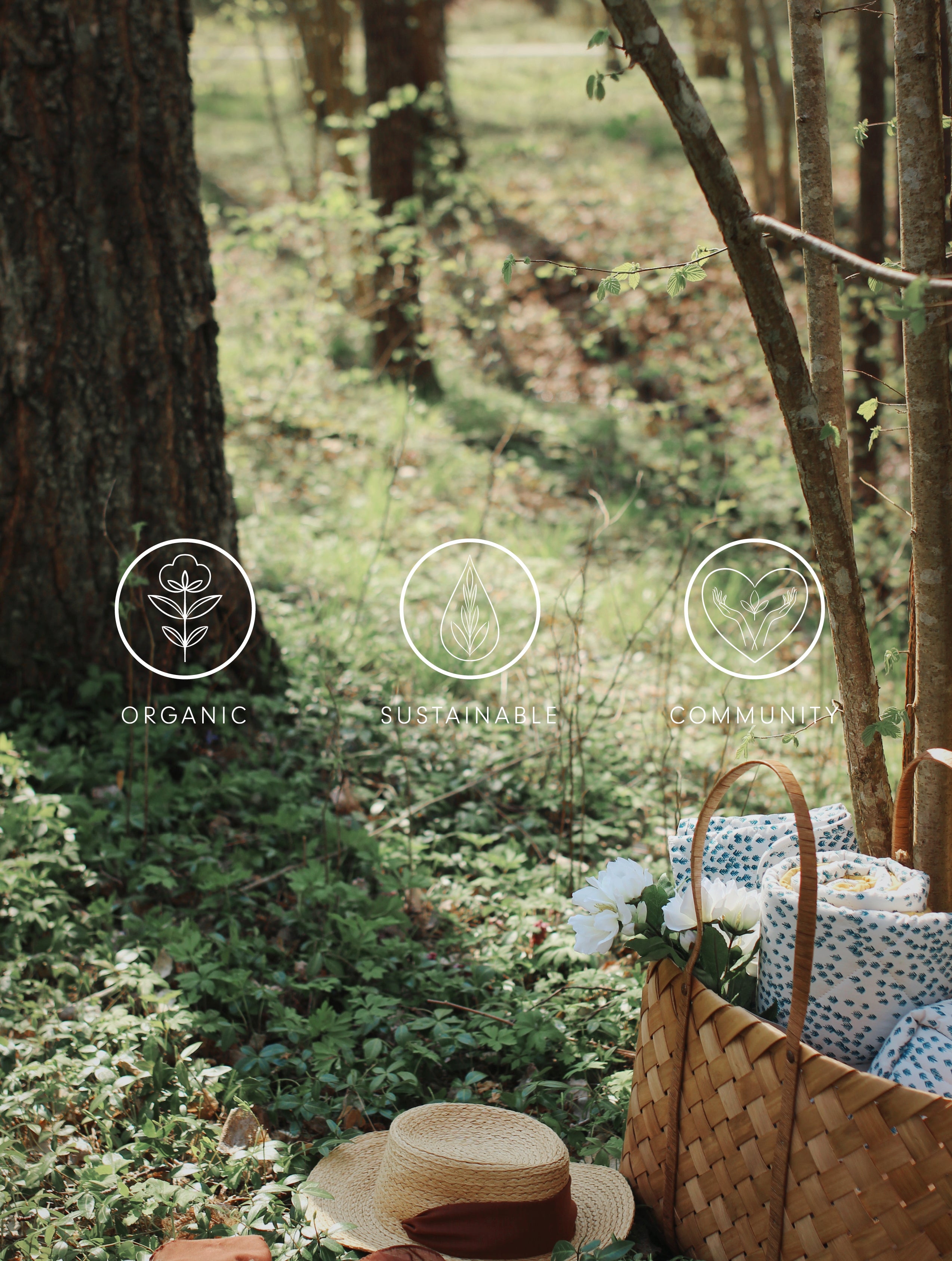 Sustainable by design
All of our print collections reflect our love for Mother Earth and we want to go above and beyond to protect her. Our print collections aren't just for one season, they stay for years. We don't design for the short term, we design style that lasts.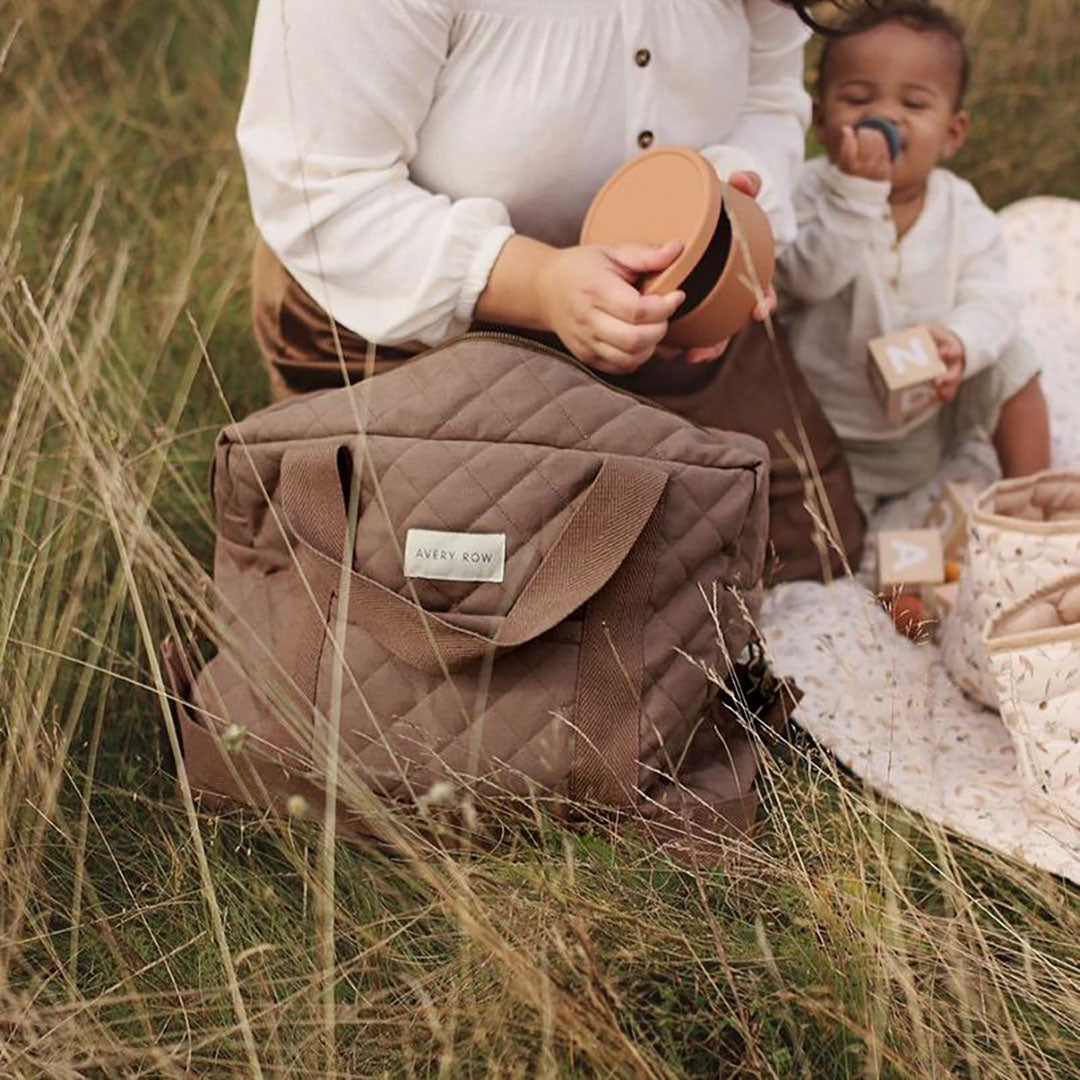 Hospital bag essential check list
Choosing and packing your hospital bag as an expectant mama has become a bit of a ritual, and so it should be. It's the bag that will hold everything you need close to you on that special day, the day you welcome...
Proud to be featured in